Muamba devastated but thankful after quitting football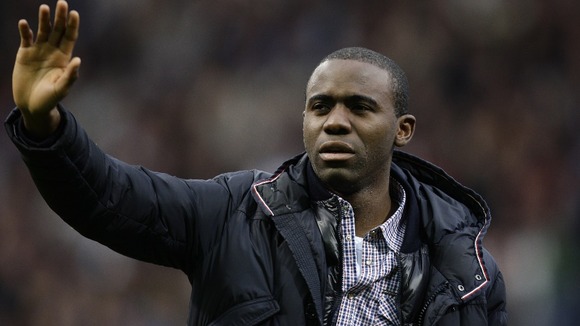 Bolton midfielder Fabrice Muamba today spoke of his devastation at being forced to retire from football due to the heart attack he suffered in March.
The npower Championship club announced today that the 24-year-old - who had hoped to make a comeback - had made the decision to retire from the professional game after taking medical advice.
"While the news is devastating, I have much to be thankful for," said Muamba.
"I thank God that I am alive and I pay tribute once again to the members of the medical team who never gave up on me."