Football rumour: De Rossi says yes to Man City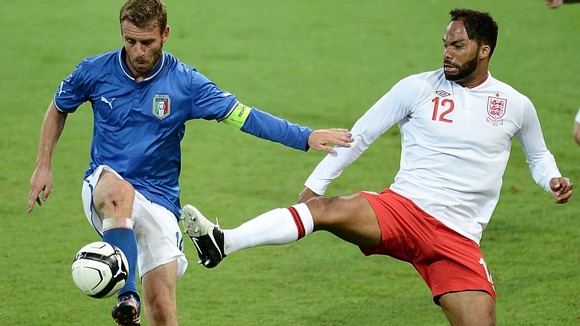 Reports in the Italian football press claim that Roma talisman Daniele de Rossi, 29, is now open to a lucrative move to Manchester City.
The Premier League champions are prepared to double the defensive midfielder's wages and pay Roma a transfer fee in the region of €35m.
Man City boss Roberto Mancini has reportedly phoned the player personally in an attempt to persuade him to leave his homeland.De Rossi has played for Roma his whole career despite many attempts from other clubs to lure him away.