Mueller is the new Beckham of German football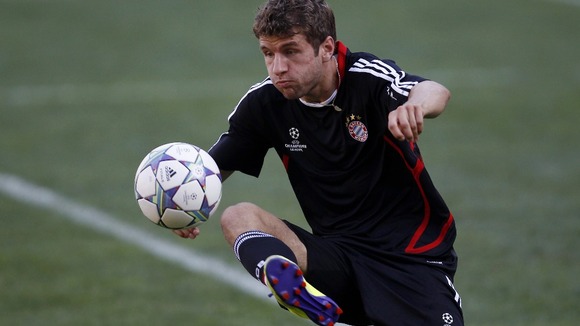 Bayern Munich forward Thomas Mueller, 22, is now ranked as the most valuable brand in German football, according to new research conducted by management consultancy firm Batten & Company.
Mueller, who made his name at the 2010 World Cup, has overtaken his club team-mate Bastian Schweinsteiger to become Germany's latest Goldenballs. His value is rated at €24.9m, with former No.1 Schweini down to fourth (€20.3m).
Germany goalkeeper Manuel Neuer, who also plays for Bayern, has shot up into second place (€23.2m), with Real Madrid star Mesut Ozil in third (€22.8m).(Bild)