Orient game off after Hartlepool fail to arrive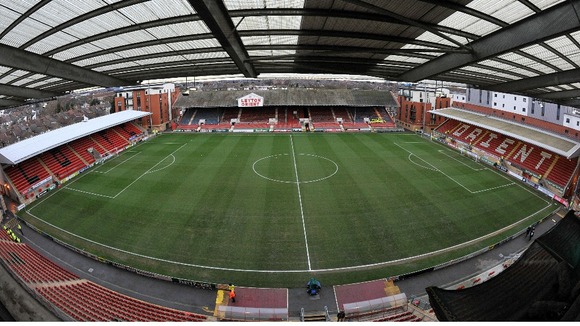 Leyton Orient's League One home clash against Hartlepool was called off after the visitors' coach was stuck in heavy traffic on the M11.
Initially the match was expected to kick off at 4pm, but with the Pools team bus going nowhere, a decision was made on safety grounds.
Hartlepool's official Twitter feed said: "All we can do is apologise to supporters who made the journey to London. Events outside our control meant travel to the ground impossible."
Assistant manager Michael Barron tweeted: "No where near ground and 3-30 so game called off. Its a first for me but right decision as it could be after 5 when we get to ground."