Five best buys of the summer transfer window
We take a look at the five shrewd summer signings likely to make the biggest impact on the Premier League: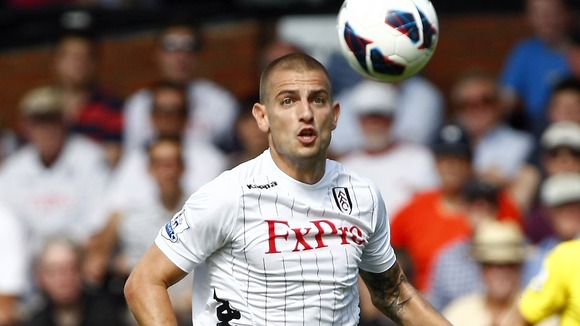 Mladen Petric - Fulham (from Hamburg)
A proven force in the Bundesliga for the last five seasons, the signing of Petric on a free transfer by Martin Jol looks to be excellent business.
The Croatian international striker made an immediate impact, scoring twice and setting up another as Fulham romped to a 5-0 win over Norwich in their opening match of the season.
If the 31-year-old can maintain that momentum then he will go a long way to filling the gap left by Clint Dempsey's expected departure.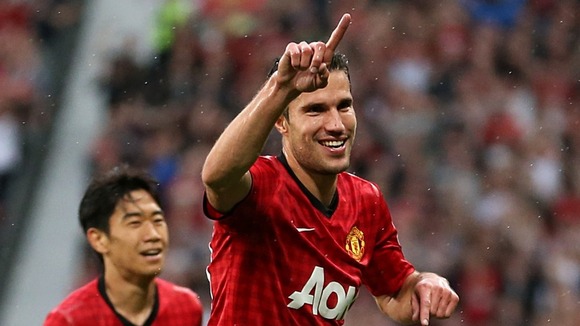 Robin van Persie - Manchester United (from Arsenal)
The Dutch striker was hardly a surprise package but nevertheless if van Persie can maintain the sort of goal-scoring that saw him top the charts last season then it will be money well-spent by Sir Alex Ferguson.
A fee of £24m may seem high for a 29-year-old but van Persie's looks to be at his peak and he should dovetail perfectly with Wayne Rooney.
He opened his account in terrific style last weekend and has offered United a whole new range of options.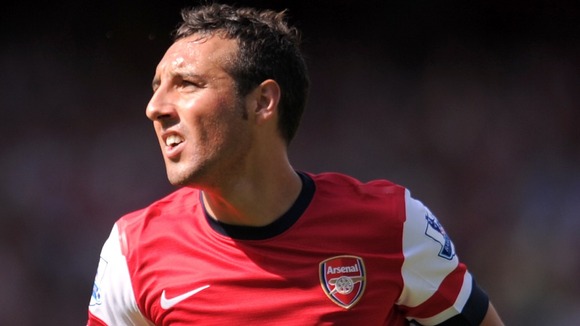 Santi Cazorla - Arsenal (from Malaga)
The Gunners needed to make a signing of significant impact to steady the ship following Robin van Persie's departure and it looks as though the Spanish international midfielder might well be that man.
Arsene Wenger spent £16m bringing him to Arsenal but despite two 0-0 draws in their opening games, Cazorla has had mouths watering in north London.
Martin Keown for one has rated the 27-year-old as even better with the ball than Cesc Fabregas.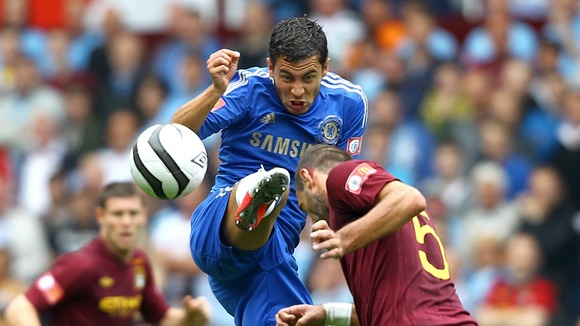 Eden Hazard - Chelsea (from Lille)
At £32million, Hazard may not be in the bargain basement category of players but the 21-year-old has already shown he is well worth that price tag, and Chelsea's rivals in Manchester and at Arsenal will be cursing the Belgium midfielder opted for Stamford Bridge.
Blessed with vision, sumptuous ability and pace, Hazard has been the outstanding Premier League player of the opening matches of the season.
He has even - and some would say this was the toughest challenge of all - helped Fernando Torres rediscover his form and confidence.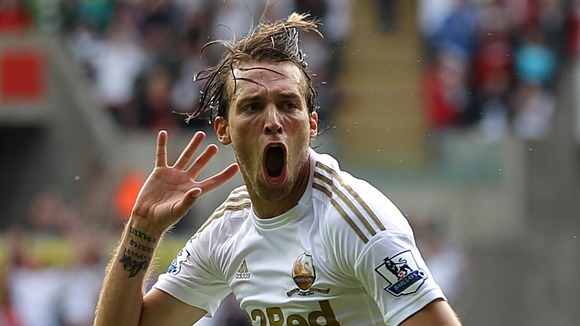 Michu - Swansea (from Rayo Vallecano)
A fantastic piece of bargain-hunting by Michael Laudrup landed Spanish midfielder Michu for a mere £2million, peanuts for the 26-year-old who was the most prolific midfielder in the Primera Liga last season.
The superb start made by Michu to life in the Premier League may have surprised some in England and Wales, but not in Spain where he scored 15 times last season for Rayo Vallecano.
With three goals already in two matches for Swansea, Michu is already looking the signing of the summer.