Former Athletic midfielder returns to obtain possessions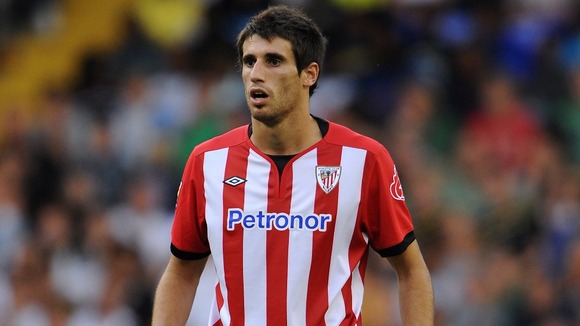 New Bayern Munich signing Javi Martinez broke into his former club'straining ground at the weekend, according to reports in Spain.
The Spanish midfielder, who left Athletic Bilbao for a Budesliga record fee of €40 million during the transfer window, is said to have arrived at Lezama at midnight on Saturday and jumped over a security fence.
Athletic confirm that an individual, accompanied by three friends, vaulted the training ground's outer perimeter wall before being restrained.
It is believed Martinez, who produced an ID card on demand, was allowed to collect personal items that he'd left in his locker at the training ground after talks with the security guard.
The club said the Bayern man had not communicated with them aboutreclaiming his possessions, and was there without their permission.
Martinez released a statement, via the Bayern press office, claiming this version of events was inaccurate, it said: "They opened the door to the changing room for me without a word."
The Spanish international also tweeted: "It is incredible that there are people who think this story is true."
Es increible que haya gente que crea que esa historia es cierta... ????????????