ITV's FA Cup coverage needs you!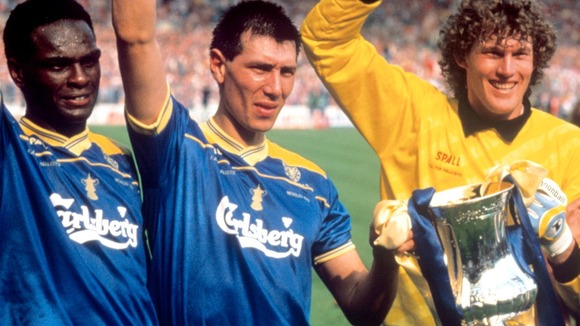 Calling all fans! We want your help and involvement in ITV Sport's new FA Cup opening titles for this season's competition.
We want this sequence to capture what the FA Cup really means to supporters up and down the country. So let us know what your favourite Cup memory is – what moment can we simply not miss?
We want the big moments, of course, but we're also looking for the smaller, more personal ones too. Along with Ricky Villa's dazzling solo goal in 1981, Charlie George's iconic celebration in 1971, and Steven Gerrard's last-gasp goal that denied West Ham glory in 2006, we want to feature the less-heralded moments that show off the drama and history of this unique competition.
What is your favourite image from the FA Cup? Do have you any photos or memorabilia that we need to see? Is there an image or a location at your club that we simply have to film? What is the one thing that sums up the FA Cup for you? Is it a goal, or a giant-killing, or something even more personal?
Let us know and play your part in ITV's FA Cup coverage this season...
How to get in touch: contact us on Twitter or Facebook