FIFA unveil World Cup 2014 armadillo mascot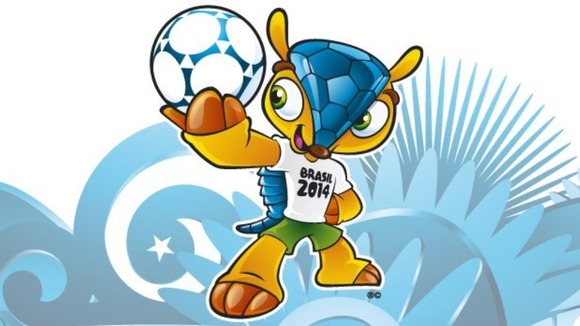 The official mascot of World Cup 2014 in Brazil – an armadillo, as yet unnamed – has been unveiled with the help of Brazilian legend Ronaldo.
I'm delighted to welcome such an important member to the 2014 team… The mascot will play a key ambassadorial role in the next two years.

I'm sure he will inspire many young football fans in Brazil and all over the world with the great passion which he has for the sport and for his country.
– Ronaldo on the mascot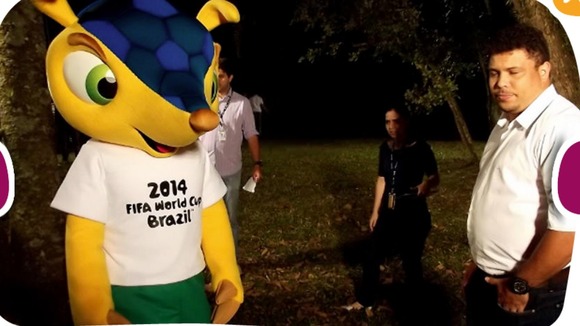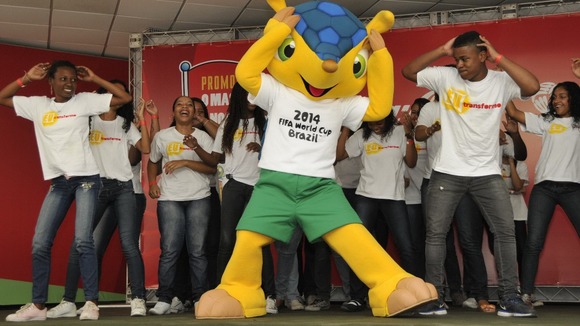 The mascot will be officially named in November 2013.