Match preview: Limassol v Gladbach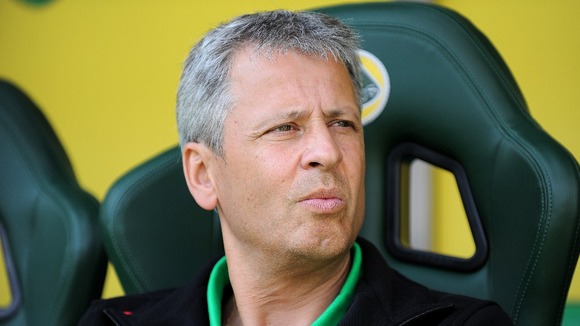 Borussia Monchengladbach sporting director Max Eberl has no doubt that Europa League football is a major prize for his club as they prepare to tackle Limassol in Cyprus.
Both these clubs played in the Champions League qualifiers this season, but the Europa League is more than just second prize for a Gladbach club that has never before played in the group stages of a European tournament.
"This anticipation is of course great," Eberl said. "We are in the Europa League. This is what we have all wanted at the club for many years. In Cyprus we can expect to walk into a cauldron, but that is what we want, a tight stadium with frenzied fans.
"We will have to show we can impose our game on them and make those fans quiet."
As Gladbach get used to negotiating the demands of continental competition for the first time, they have chosen to leave the likes of Filip Daems, Juan Arango and Luuk de Jong in Germany.
"This is a far-sighted decision," said Eberl, who pointed to the 27 matches his team will play before the winter break.
"We cannot go with just 13 or 14 players throughout the season as was the case last year. At some point there will be a slump.
"Given the plethora of games that are pending in the coming weeks, we must instead find the balance between stress and recovery."
Limassol are the Cypriot champions, but they lost to Anderlecht in the Champions League qualifiers as Dynamo Kiev saw off Gladbach.