In pictures: The highs and lows of John Terry's career
HIGH - Makes Chelsea debut against Aston Villa in October 1998.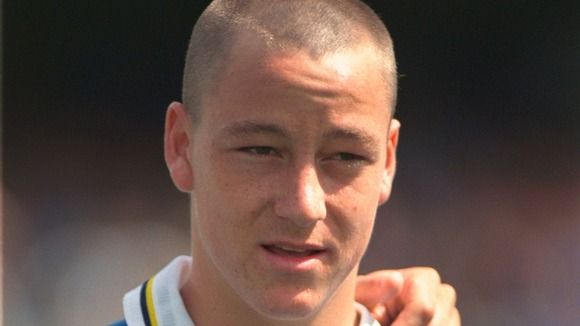 LOW - In 2002, Terry and Chelsea team-mate Jody Morris are cleared after being charged with assault and affray in connection with a nightclub incident. Terry, uncapped at the time, is ruled out of the World Cup by the FA until the legal case is completed.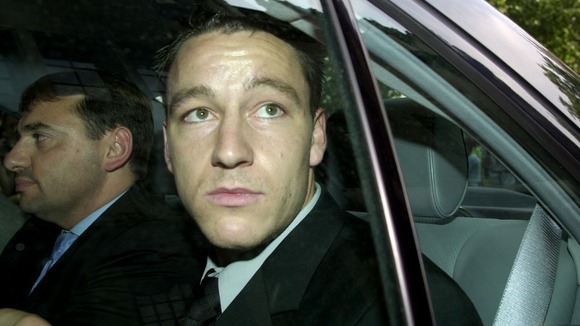 HIGH - Succeeds David Beckham as England captain in August 2006.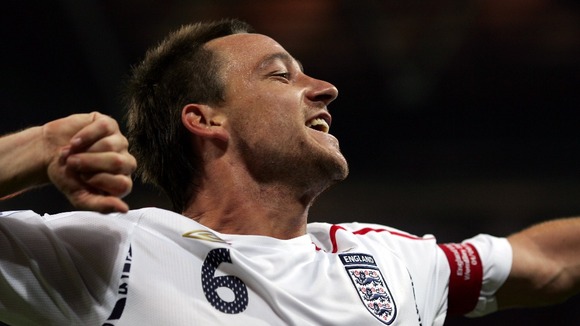 LOW - Misses crucial kick in a penalty shoot-out to decide the 2008 Champions League final against Manchester United, who go on to lift the trophy.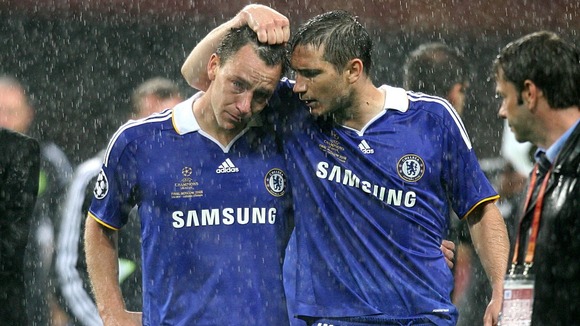 LOW - In January 2010, Terry is named as the sportsman behind a gagging injunction involving his private life. A court order had previously been in place, covering an alleged relationship between married Terry and French model Vanessa Perroncel, a former partner of team-mate Wayne Bridge. He is axed by Fabio Capello as England captain and is the subject of controversy after Bridge refuses to shake his hand before Chelsea's match with Man City on February 27.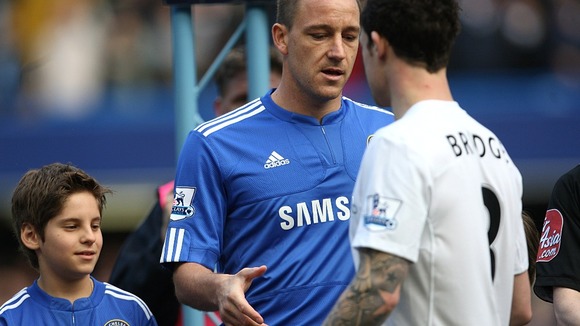 HIGH - Is restored to the role of permanent England captain by Capello in March 2011.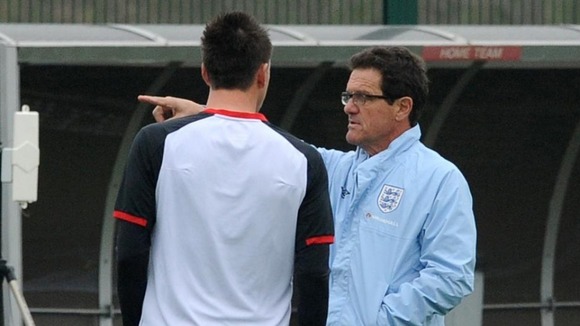 LOW - In October 2011, Terry is accused of making a racist slur against Anton Ferdinand during Chelsea's defeat at QPR. A police investigation is launched which culminates in the Crown Prosecution Service announcing that charges would be brought. In February 2012, West London Magistrates' Court rules that Terry should stand trial in the week beginning July 9. Terry is stripped of the England captaincy, leading to Fabio Capello's resignation.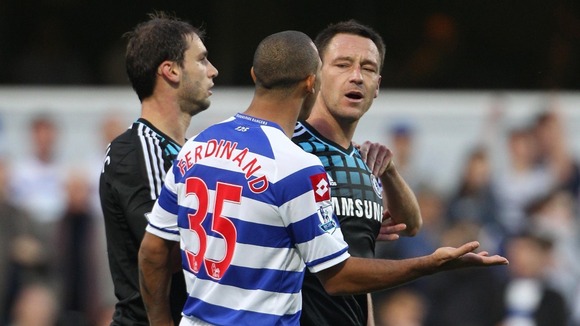 HIGH - Terry captains Chelsea to a famous 1-0 victory over Barcelona in the first leg of their Champions League semi-final encounter at Stamford Bridge on April 18.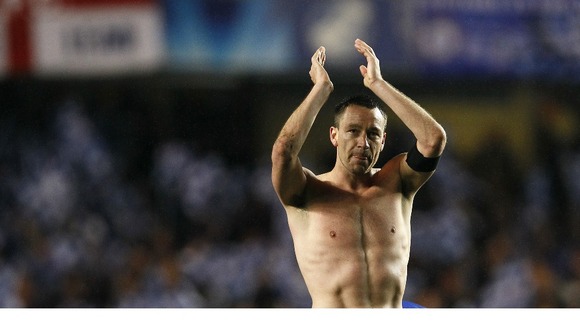 LOW - A week later, Chelsea's hopes in the second leg at the Nou Camp are hit when Terry is shown a straight red card for inexplicably kneeing Alexis Sanchez from behind in the first half.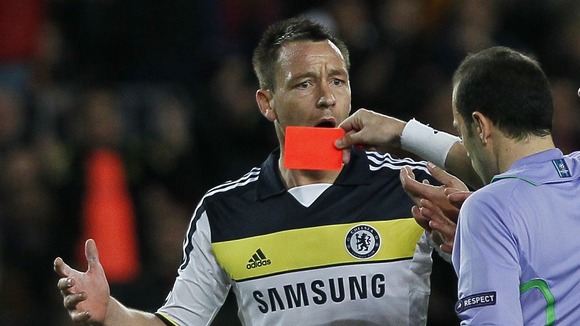 LOW - Announces his retirement from international football on September 23, shortly before the start of his personal hearing to answer an FA charge of using abusive language against Anton Ferdinand, and only a few weeks after he was cleared by Westminster Magistrates Court of racial abuse of the QPR defender.