Reading owner: My vision is a top six finish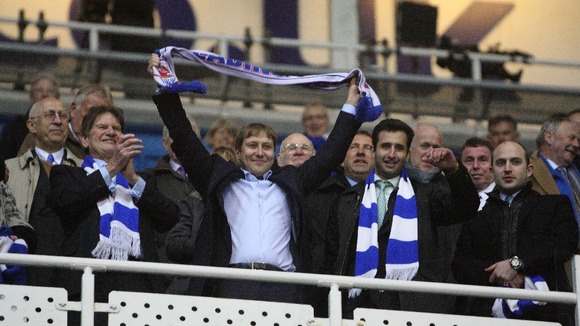 Reading owner Anton Zingarevich has set out his ambitious vision for the future of the club, including a desire to see fans come to the Madejski from "even as far as Bristol".
In a wide-ranging interview with Russian newspaper Sport Express, Zingarevich said he envisaged the club following the paths of the likes of Newcastle, Everton and Arsenal in respect of their targets and business organisation.
But asked whether the example of Norwich City was one to follow, Zingarevich was unimpressed.
"They don't have the same potential as us," the Russian owner said. "We don't want to be a team from a single city, we're interested in everything around us - the region along the Thames, even as far as Bristol."
Zingarevich's words may raise a few eyebrows among fans of several clubs in the area, but the businessman, who bought a controlling stake in Reading from John Madejski in January, maintains his ambitious approach.
"In the off-season we were negotiating with players at the level of England internationals," Zingarevich said. "People like the club."
"If the plan which is in my head comes to fruition, Reading will be in the hunt for a European spot. That means a top six finish."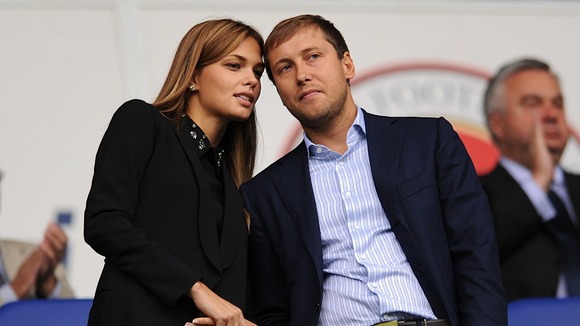 And the Russian also added that the value of Reading as a business has risen considerably from the £30million he spent to buy the club last season - though he was quick to stress he has no plans to sell up."This year the club is valued at a minimum of £70million," he said. "From next year, with the increase in television rights payments, it'll be £100million."Meanwhile on the playing front, Zingarevich also indicated he may be bringing another Russian to the Madejski, in addition to striker Pavel Pogrebnyak, in the shape of Real Madrid Castilla midfielder Denis Cheryshev."Our scouts watched Cheryshev in Castilla's match against Barcelona B," Zingarevich confirmed. "Denis played 20 minutes. I can't guarantee that he will come to Reading, but it's possible, and Denis himself knows this."