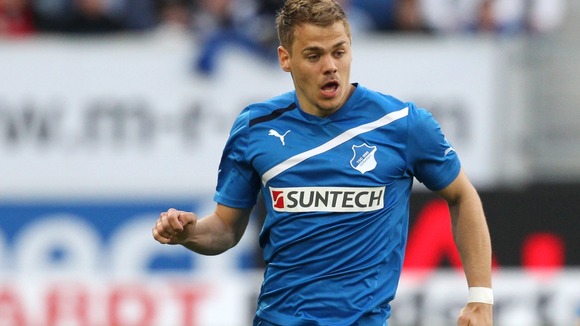 Hoffenheim midfielder Boris Vukcevic had "low blood sugar levels" at the time of his crash with a lorry on his way to training a fortnight ago, according to a doctor's report.
A statement on the club's official website said that tests carried out on the 22-year-old, who remains in a critical but stable condition in a Heidelberg clinic, suggested he may have collapsed at the wheel of his car.
The player suffered serious head injuries in the crash and was airlifted to hospital, where he remains in a coma.
"We remain in close contact with the doctors treating him, and with Boris' family," said Hoffenheim's general manager Andreas Muller.
"The situation remains very saddening, but we remain very optimistic that he will make it."