Messi and Ronaldo on the same team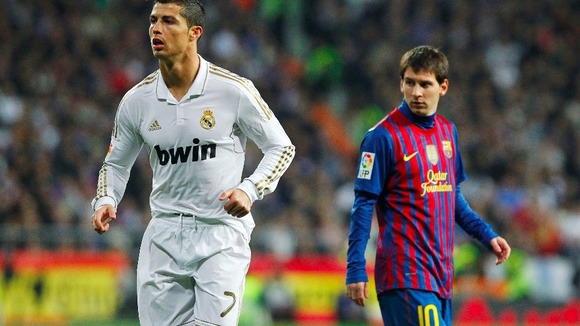 Spanish newspaper Sport reports that former Brazil international Rivaldo is setting up a charity game that may feature Lionel Messi and Cristiano Ronaldo – the best two players in the world – playing on the same team for the first time.
Sport reports that both players have made positive noises about the idea. Defences, beware!