Fergie looks up to Stoke's Jolly Green Giants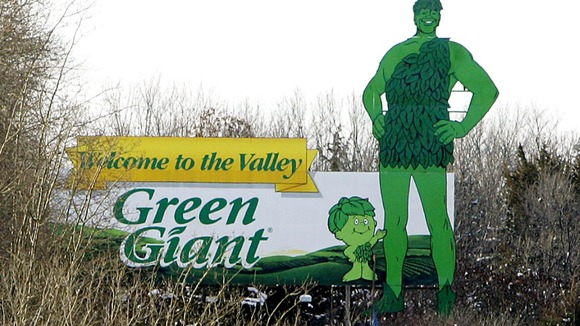 The arrival of Stoke City to Old Trafford means a return to Manchester United for old boy Michael Owen. And Fergie could not resist a light-hearted dig at Tony Pulis' imposing outfit.
"The jolly green giants are coming to play against us tomorrow," joked the United boss.
"Michael is not allowed to play unless he brings a ladder. They are the biggest team in Europe.
"You can get yourself all in a fangle about that because they are a handful at set-piece play and with their long throw-ins.
"But you can't make a terror for yourself. Hopefully we can play our game and get the result we want."
Just found out Michael Owen has size 6.5 feet. He could wear my shoes.