Roberts and Rio reject anti-racism shirts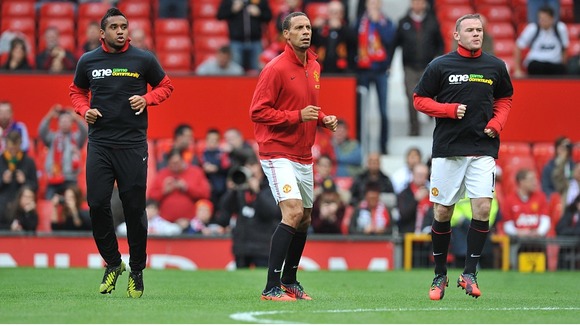 Reading's Jason Roberts and Manchester United's Rio Ferdinand have refused to don Kick it Out shirts before today's football matches.
The pair had signalled their unwillingness to contribute to the anti-racism campaign because of the furore surrounding the racial abuse spat between John Terry and the QPR defender Anton Ferdinand.
Both had argued that Kick it Out had not done enough to rid football of racism, and would not be lending their support to the organisation's annual awareness campaign, which begins this afternoon.
Manchester United boss Sir Alex Ferguson, reacting to the pair's decision, said on Friday that it was wrong not to join in with the campaign.