Rio must make his voice heard on racism - Fergie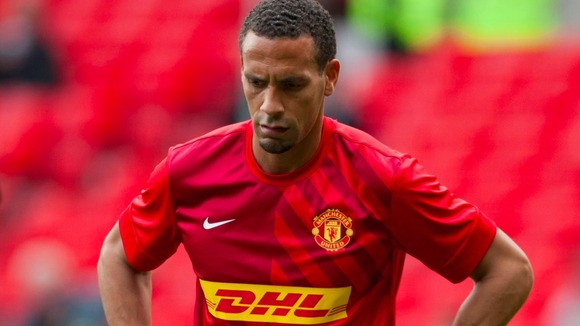 Sir Alex Ferguson has advised Rio Ferdinand to take his complaints about how racism in football is being dealt with to the very top of the game.
The Manchester United manager has made peace with Ferdinand following a Sunday summit at Carrington, in which the former England defender highlight his concerns.
They also reached a suitable conclusion over why Ferdinand failed to wear the 'Kick it Out' T-shirt ahead of Saturday's Premier League win over Stoke, which so infuriated Ferguson, who had claimed 24 hours earlier that all his players would wear the shirts during the warm-up.
"I have listened to the conviction of Rio and I think it is quite compelling. I can understand his stance," said Ferguson.
"But I think you are always stronger as a union. There's more solidarity than as a single unit.
"The advice I would give is that he should take it up with the proper authorities, the FA and the PFA. It is only through that he will make his voice heard."
A former shop steward himself, Ferguson has always believed in the collective approach rather than people going off like sheep, as he described Ferdinand's fellow dissenter Jason Roberts on Friday.
The central component of his entire managerial philosophy is that his word is law. At 70, it is hardly an opinion that is going to change.
Don't believe all u read.
Ferdinand appears to rubbish reports that he plans to launch a union for black footballers.