Carroll out with knee injury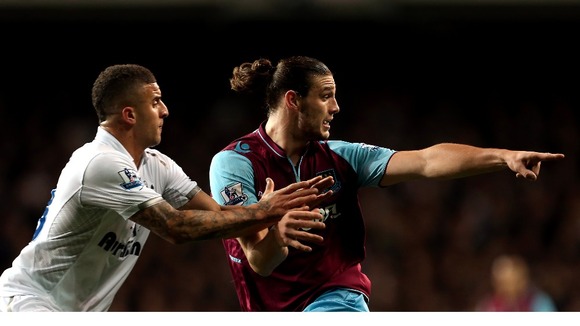 West Ham United striker Andy Carroll is set to be out for six to eight weeks after suffering knee
Carroll is currently on loan from Liverpool, and has already missed a month of the season with a hamstring injury.
The news will be a bigger blow as the striker scored his first goal for the club last weekend against Spurs.
Allardyce told BBC Sport: "It's pretty severe. We didn't expect it to be quite as severe.
"It's going to be about six to eight weeks. It's a blow for us and Andy."
Having already missed a month due to a hamstring injury suffered against Fulham in September, Carroll had netted only once in 10 games for the Hammers.