Coleman meets disgruntled fans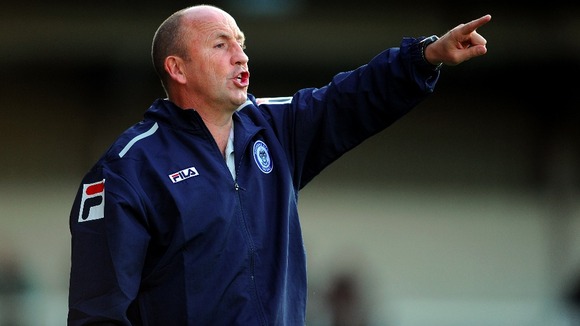 Rochdale manager John Coleman met club supporters on Monday to discuss their issues, after he sent out an open invitation to fans.
Supporters sat down for several hours with former Accrington Stanley boss Coleman, as each side aired their views.
Attendances at Spotland have decreased in recent times for the League Two club, with officials hoping the talks might bring some fans back to the ground.
Coleman felt the experience was a positive one for all involved, he told the club's official website: "I'm glad I did it as it gave a lot of people a chance to air their views and frustrations, while at the same time let people hear my side of the story and let them know what we're trying to achieve here."