Vilanova likely to leave Barca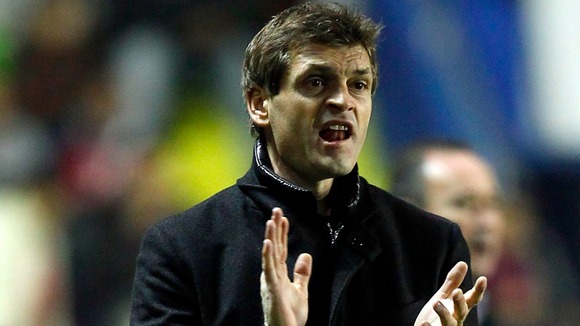 Barcelona boss Tito Vilanova looks set to leave the Nou Camp, after suffering a recurrence of a tumour, according to reports in the Spanish press.
The azulgrana manager had an operation on the tumour last year, but the issue has returned, with Vilanova in need of further medical treatment, meaning he might have to step aside from his day-to-day role with the club.
The players' Christmas meal was cancelled after learning of the news, and it is expected that officials will make a statement later on Wednesday.