Hyypia has operation following skiing accident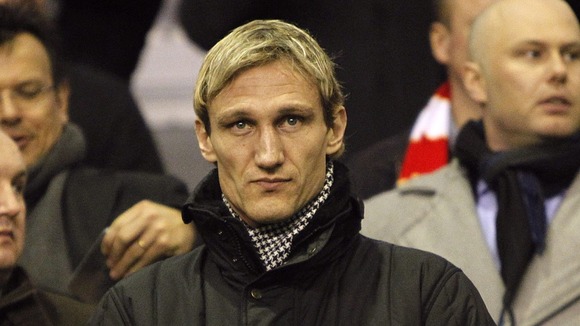 Bayer Leverkusen coach Sami Hyypia has had an operation after breaking a bone in his hand in a skiing accident.
The Finn travelled with the squad today to their winter training camp in Portugal after undergoing successful surgery last night.
A statement on bayer04.de read: "The Finnish team boss had an operation on his left hand the night before departure after breaking a bone in a skiing accident on holiday."