England women to train in Spain despite contract dispute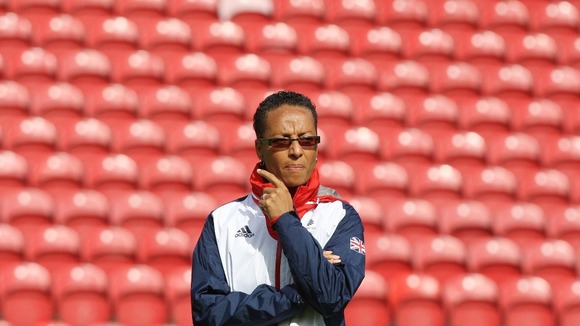 England's women players are expected to attend a training camp in Spain on Sunday despite an ongoing dispute over their contracts.
The 17 England players who are on central contracts wages, worth £16,000 a year, are in dispute with the Football Association over the hours they are permitted to dedicate to second jobs.
On the advice of the Professional Footballers' Association, the players have not accepted any pay for the month of December and will maintain that stance until the dispute is settled.
The current contracts limit second jobs to 24 hours extra week, and the women want that limit to be more flexible. FA sources say there is no suggestion of Hope Powell's players staying away from the training camp in La Manga this week, and are hopeful a solution will soon be found.
The women's basic wage under the new contracts is set to rise to £18,000 a year - about one tenth of the sum the top England men's players earn from their clubs in a week.