Manchester United v Liverpool: three key battles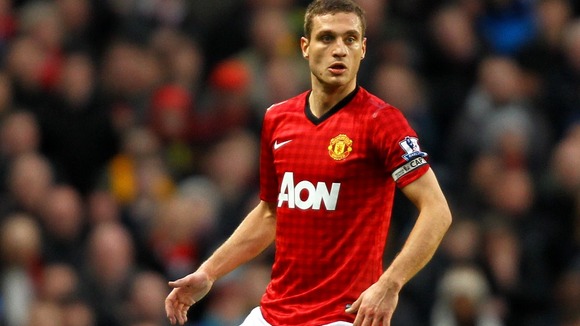 Manchester United and Liverpool lock horns at Old Trafford on Sunday in one of the most high-profile fixtures in the English domestic calendar.
It is Brendan Rodgers' first trip down the East Lancs Road as Liverpool manager, having been unfortunate to lose at Anfield thanks to Robin van Persie's late effort.
Here, PA Sport's Simon Stone looks at where the match might end up being decided.
Nemanja Vidic v Luis Suarez
Vidic has been easing himself back to full fitness after virtually 16 months on the sidelines and this represents his biggest test. Suarez made the headlines for all the wrong reasons 12 months ago, but if anyone can hurt United, the red-hot Uruguayan can.
Michael Carrick v Steven Gerrard
Gerrard's influence on Liverpool remains as strong as ever for all the changes Rodgers has been making. Carrick is a more understated figure but is equally effective and underrated by some. This midfield scrap may be key to the whole game.
Robin van Persie v Martin Skrtel
Van Persie is well on his way to securing back-to-back PFA player of the year awards and Liverpool will surely be plotting the Dutchman's demise. Skrtel can be an abrasive presence and he will need to maintain full focus at all times.