Portsmouth release six players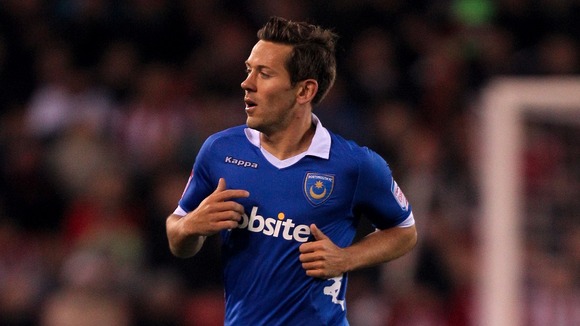 Portsmouth have released six first team players after their contracts at Fratton Park expired, the club have announced.
Mustapha Dumbuya, Jon Harley, Brian Howard, Lubomir Michalik, Luke Rodgers and Lee Williamson have all left Portsmouth as their finances continue to look uncertain.
The club are set to return to the High Court, as the administrators look to sell Portsmouth's ground Fratton Park.