Kebe jokes about Newcastle switch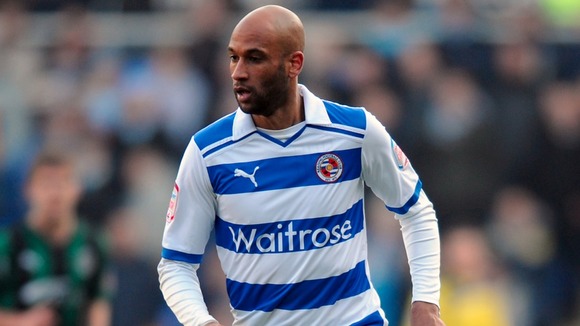 Reading winger Jimmy Kebe has tweeted that he is on his way to Newcastle to have a medical and sign a four-year deal - for a joke.
The French-born winger initially Tweeted "On my way to Newcastle, having medical then sign a 4 years contract. Thank you all for your support you've been outstanding !!!! "
But followed that up with "Oups i thought if you're french and play football u just pop in to Newcastle and sign a contract. Not a chance of leaving #LoveReadingFc#"
More to follow