Former Chelsea striker Nicolas Anelka set to join Juventus on short-term deal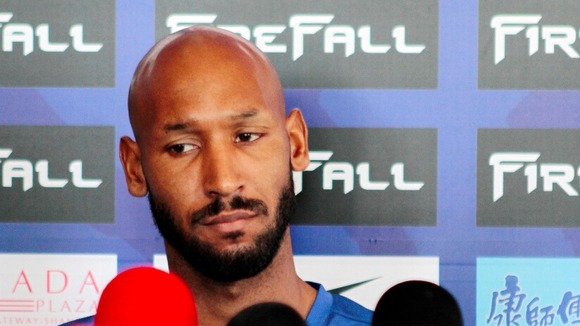 Juventus have confirmed they are close to the signing of former Chelsea, Arsenal and Bolton striker Nicolas Anelka from Chinese club Shanghai Shenhua.
Juve general manager Giuseppe Marotta says the club moved to tie up Anelka on a short-term deal after Athletic Bilbao refused to part with striker Fernando Llorente prior to the summer.
"We have an urgent situation in attack at the moment, which required us to strengthen," Marotta said.
"It's a short-term deal, so at the end of the season we will evaluate the situation and decide what to do next.
"I'd add that Anelka's arrival excludes any further transfers. We're now not planning to look at any other options," he added.
Anelka has failed to settle in China after moving to Shanghai last season.
He was joined in the summer by fellow former Chelsea star Didier Drogba, but amid reports of unpaid wages the former France international has opted to return to Europe.
Juventus are currently top of Serie A and will face Celtic in the Champions League Round of 16 next month.