Ferguson must weigh up FA misconduct charge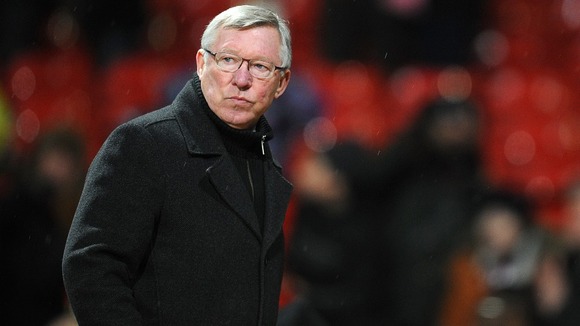 Manchester United manager Sir Alex Ferguson has until Friday afternoon to decide whether to contest his Football Association misconduct charge.
Ferguson said last week he thought the issue was personal after the FA asked for his 'observations' of post-match comments about assistant referee Simon Beck at Tottenham on January 20.
Evidently, the FA has decided there is a case for Ferguson to answer, leaving the Scot to work out whether he should fight his corner, in the belief his comments amount to little more than criticism of a poor performance, or accept his punishment, which seems likely to be a fine.