League One club Notts County have winding-up order thrown out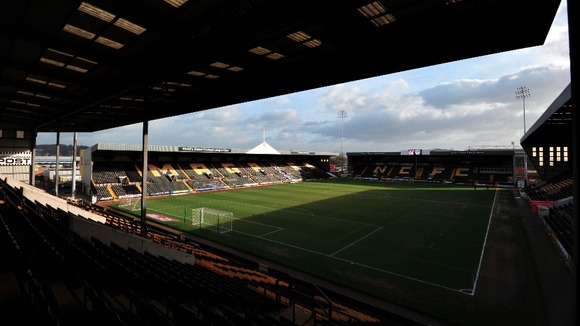 Notts County's winding-up order has been dismissed in the High Court.
The npower League One club were issued with a winding-up petition by Her Majesty's Revenue & Customs (HMRC) on Friday relating to VAT and PAYE monies due on December 19 last year.
County, the world's oldest professional football club founded in 1862, issued a statement on Sunday saying they were confident they had no case to answer.
And at a hearing in London this morning that proved to be the case.
After the hearing, the club released the following statement: "Further to the statement released by the club on Sunday evening, Notts County can confirm that the winding up petition brought against the club by Her Majesty's Revenue & Customs has been dismissed.
"The petition was dismissed in a matter of seconds at a hearing in London on Monday morning."
The club said in its statement last night: "The board will be seeking legal advice regarding taking action against HMRC and the officer personally responsible for this and will seek to recover all costs associated with defending the action plus punitive damages for the harm suffered by the football club."