Manchester United boss Ferguson: Rooney here long-term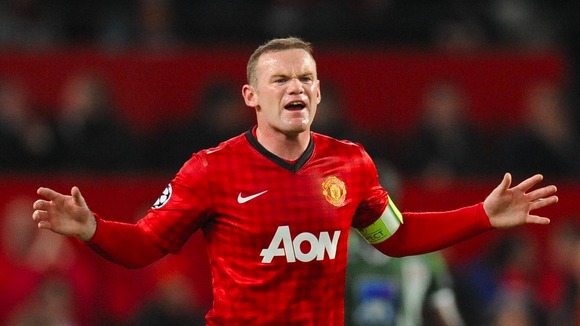 Manchester United manager Sir Alex Ferguson has confirmed the club intend to keep Wayne Rooney beyond the length of his current contract.
The England striker, who was surprisingly only a substitute in Tuesday's Champions League clash with Real Madrid, has been the subject of intense speculation about his future.
Ferguson yesterday knocked down suggestions United would look to sell Rooney in the summer, and now he has stressed the club see him in their long-term plans.
Former Everton man Rooney is tied to United until the end of the 2014/15 season, so there is no need to sit down for talks immediately.
Ferguson said, according to several Sunday newspapers: "There's no issue with his contract, when it has to be renegotiated it will be. We don't want players to leave."
Tomorrow's team selection for the FA Cup quarter-final against Chelsea will be keenly observed, although Ferguson's stance on the Rooney debate is now quite clear.