Newcastle stalwart Steve Harper to leave the club in the summer after 20 years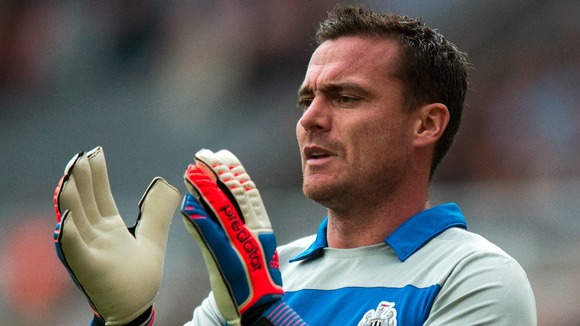 Steve Harper's 20-year stay at Newcastle United is coming to an end after the club announced the goalkeeper would not be offered a new deal.
Harper joined the Magpies in 1993 from local club Seaham Red Star and has proved an able back-up to a host of the club's big names, from Pavel Srnicek up to current number one Tim Krul.
The 38-year-old has racked up 197 appearances for Newcastle in all competitions, and has appeared in the Champions League, UEFA Cup, Europa League and started in the 1999 FA Cup Final.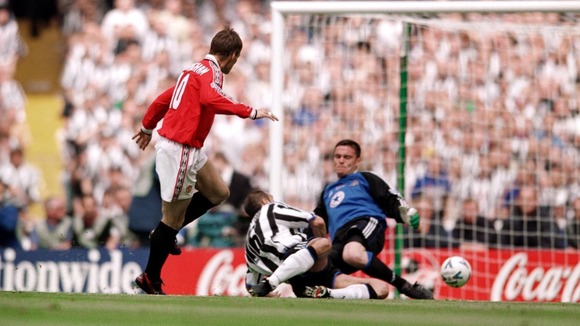 Harper also has a degree from the Open University, and is one of the few professional players to have qualified to be a referee. Having gained several coaching qualifications it is expected that he will go into management, but for now Harper is concentrating on continuing his playing career.
Asked about a potential switch into management, he told the Newcastle Evening Chronicle: "When I was younger I thought 'never in a million years!'
"As you get older though you see what it's about.
"Coaching is almost like a drug. It's very addictive. It's great to see the improvements you can make in people.
"In the summer I've got two weeks in Belfast in June," Harper added. "When I come back from that I will be halfway through my A Licence."