West Ham United agree Olympic Stadium move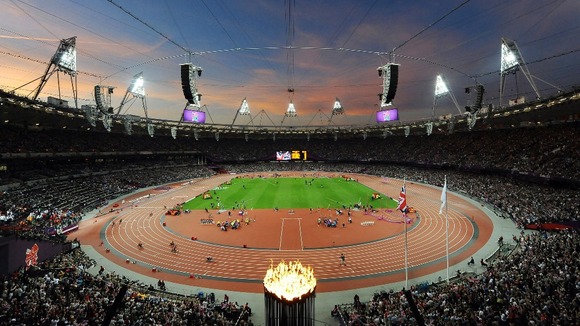 West Ham have finally agreed a deal to move into London's Olympic Stadium, sources close to the process have confirmed.
The deal for a 99-year concession for the Hammers will be announced at a news conference tomorrow, when the details of the revamped stadium featuring retractable seating will be unveiled.
The agreement should also open the way for the stadium to be used as a venue for the 2015 Rugby World Cup.
The negotiations between the London Legacy Development Corporation and West Ham have been long and tortuous since the club was named preferred bidders in December, but they have now finally been signed off by the corporation's legal advisers.
Under the agreement, West Ham will be given the right to use the stadium for all their matches under a 99-year concession deal.
That will give the club long-term security but they will have no property interest in the stadium.
The deal will protect public interest should West Ham's owners sell the club for a large profit on the back of the move to the stadium - the LLDC would get a significant cut of any profit.
A senior source told the Press Association: "One of the things that have been agreed are arrangements that would protect the public sector should a sale of the club generate significant profit."
The LLDC will have the rights to the income from other events such as music concerts and there will also be a legacy for athletics, with a number of events for that sport maintained.
The retractable seating should allow the stadium to be changed from a football venue - with seats on the running track - to one suitable for athletics or concerts within eight days and potentially even quicker.