Paul Gascoigne excited by future after rehab in the US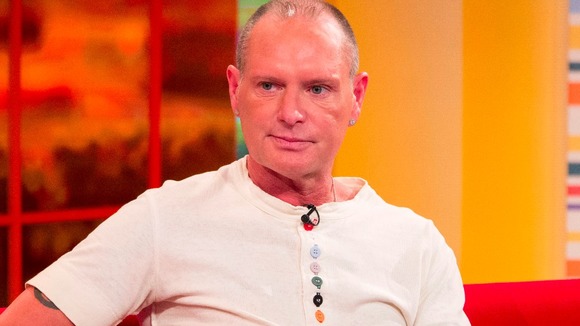 Former football star Paul Gascoigne wants to get back to reality after the latest "horrific" health scare in his battle with alcohol addiction.
The ex-England and Newcastle player told ITV's Daybreak that he was feeling "good", adding: "I'm quite excited what the future holds - I had a bad time."
The 45-year-old repeated comments made earlier to a newspaper that doctors feared he would die when he needed hospital treatment in the United States recently after going there for detox.
He said: "I went to the treatment centre, and they tried to detox us, and they couldn't, so they rushed us to hospital, and that's where it got quite serious.
"I just remember the guy saying to the doctor in the treatment centre, 'I don't think this guy's going to make it', and obviously I put my head up a little bit, and I had tubes all over my arms and body, and getting injected, and I said, please don't let me die, I need to water the plants. The plants were more important than me. The plants passed away and I survived."