Steve Clarke discusses Peter Odemwingie tweets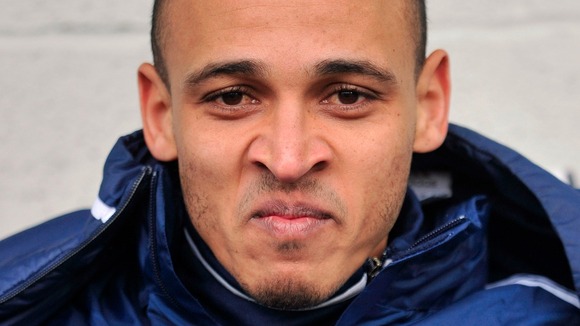 West Brom boss Steve Clarke admits he needs to brush up on the workings of Twitter as he looks to finally move on from the long-running Peter Odemwingie saga.
Clarke hopes the focus will now be on Albion's success this season in sustaining a top-half-of-the-table finish in the Barclays Premier League rather than the Nigeria international.
Odemwingie has attracted plenty of headlines for a series of attacks against the club via the social networking site and his latest outbursts have been dealt with internally.
Clarke said: "The matter (Odemwingie) has been dealt with internally by the club. I would like to move on from it and with seven games remaining.
"Hopefully we can start talking about West Brom and the good season we've had up to now and hopefully more good things to talk about between now and the end of the season."
But Clarke said: "Everyone has to be open-minded about Twitter, although it's not a concept I'm comfortable with. I don't understand the attraction of faceless media.
"I try to sort things out face-to-face with people and I can understand the tone of questions better when they come from someone in the same room.
"Social media, including emailing, is impersonal but I have to try to understand it better.
"A lot of people obviously love it. I've got kids who use it."
Odemwingie could be part of the Baggies squad to face Arsenal in Saturday's Premier League clash at the Hawthorns.