Watch Manchester City v Wigan 2013 FA Cup Final live on ITV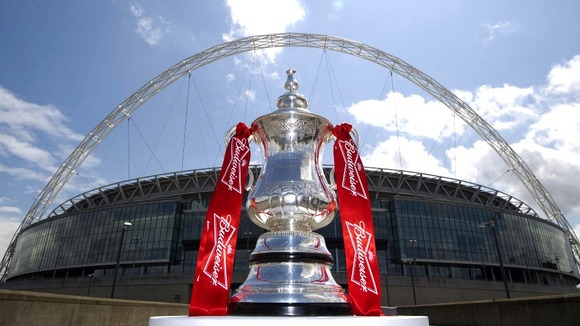 You can watch the 2013 FA Cup Final between Manchester City and Wigan Athletic live on ITV and Saturday 11th May. The big match kicks off at 5.15pm.
We'll be live on air from 3.15pm on the big day.
Man City lifted the famous trophy in 2011 to add to their wins in 1904, 1934, 1956 and 1969. Wigan, meanwhile, have yet to even appear in an FA Cup Final.