Portsmouth suffer ten points deduction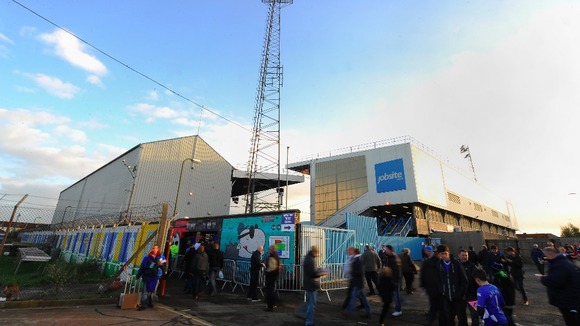 Already relegated League One outfit Portsmouth have been deducted ten points this season after coming out of administration.
It's good news for Pompey, as it means they won't suffer any knock-on effect when they start their League Two campaign.
A statement on the Football League website said:
"The Board of The Football League has agreed to transfer Portsmouth's share in The Football League to a consortium brought together by the Pompey Supporters' Trust, bringing an end to the club's period in Administration.
"Due to the Club's Company Voluntary Arrangement not being fully compliant with The Football League's Insolvency Policy, the Board has applied the following conditions of membership – as originally outlined in July 2012.
"1. A deduction of 10 points to apply in the 2012/13 season (in addition to the 10 points applied for entering Administration in the 2011/12 season).
"2. Restrictions on playing budgets, future borrowing and loan repayments for the next five seasons."