#AskGLR - Tweet your questions to our pundits on FA Cup Final day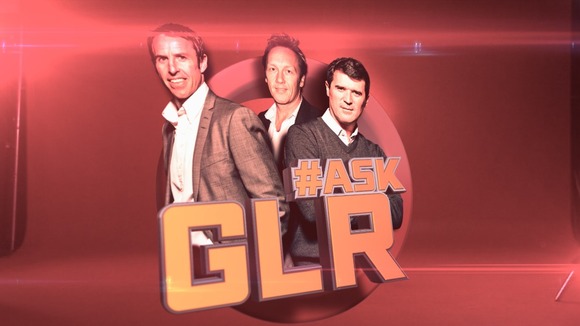 FA Cup Final day is your chance to put your questions directly to ITV's pundits Gareth Southgate, Lee Dixon and Roy Keane.
During our build-up from 3.15pm, through to kick-off at 5.15pm, our pundits will answer your questions and comments as they come in.
All you have to do is tweet us using the hashtag #AskGLR - that's G for Gareth, L for Lee and R for Roy. Simples!
Tune in on Saturday from 3.15pm on ITV and get involved with our build-up to the FA Cup Final.