Everybody loved Beckham – Harry Redknapp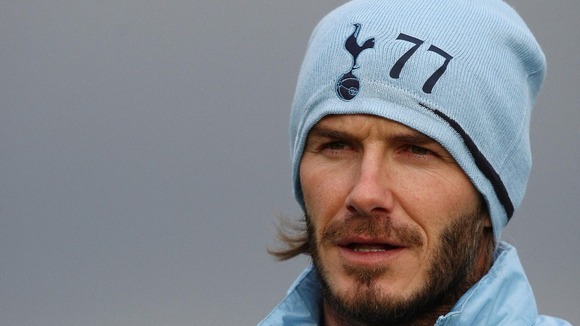 QPR manager Harry Redknapp was in charge at Tottenham when David Beckham trained with Spurs and said: "Everybody loved him."
He added: "He's had a fantastic career and is an absolute top-class fella.
"I was lucky enough to have him train with us at Tottenham for a short spell. Having him around the place was excellent.
"He was down to earth, everybody loved him, he treated everybody with great respect and he had time for everyone.
"He's been a great role model for any young footballer, the way he conducts himself and lives his life. He's top class.
"He's been well brought up, well mannered, clean cut and is a great family man. A great footballer too. A good lad."