The best signings of the season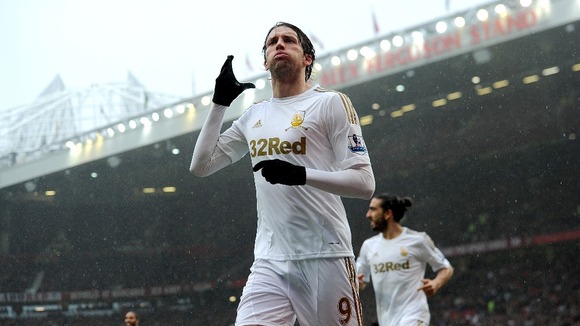 As the curtain comes down on yet another action-packed Barclays Premier League campaign, it is time to look at some of the men who made their mark.
Even with the money sloshing around in the top flight, pressure to buy big and spend small is intense.
Here, we assesses the top five transfers of the season.
MICHU (Rayo Vallecano to Swansea - £2million)
No one knew who Michu was when Michael Laudrup brought the striker to Swansea. They soon found out. Four goals in his first three games was just the start in a campaign that brought the Swans the Capital One Cup.
CHRISTIAN BENTEKE (Genk to Aston Villa - £7million)
In a season of gloom at Aston Villa, Benteke has been the shining light. Brought up in Belgium, the powerful Congo-born frontman provided the goals that effectively kept Villa up.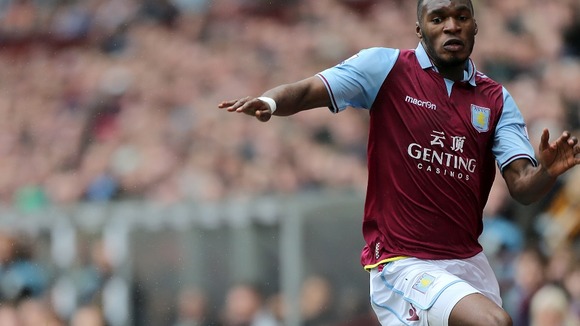 ROBIN VAN PERSIE (Arsenal to Manchester United - £24million)
Sir Alex Ferguson persuaded the Glazer family to abandon their search for 'value in the market' because he felt RVP could make the difference. Much to Roberto Mancini's chagrin, he did.
MATIJA NASTASIC (Fiorentina to Manchester City - £13million)
Much has been made of Manchester City's work in the transfer market last summer but in Nastasic they have found a gem. The 20-year-old Serb ousted Joleon Lescott from the Blues line-up and has a big future.
SANTI CAZORLA (Malaga to Arsenal - £16.5million)
Arsene Wenger took advantage of Malaga's financial strife to snap up Cazorla. And the midfield schemer quickly proved he was the perfect fit for the Gunners' passing style. Also chipped in with decent goals return.