Barcelona forward Leo Messi set for court over tax evasion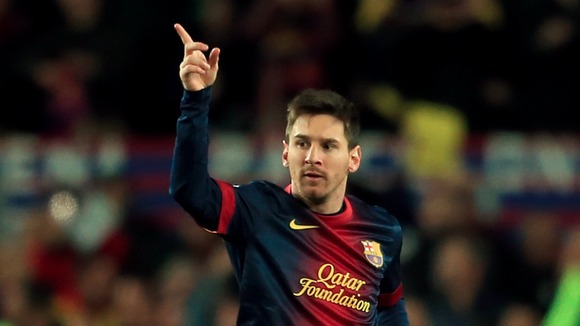 Leo Messi will appear in court on 17th September to answer charges of tax evasion, according to reports in Spain.
The Argentine forward is accused of defrauding the Spanish authorities €4million by selling his image rights through companies in Uruguay and Belize.
Messi's father, Jorge, is the co-accused, and is under investigation on three counts of fraud.
If found guilty, the pair could be imprisoned for up to six years.