Manchester United reject Chelsea bid for Wayne Rooney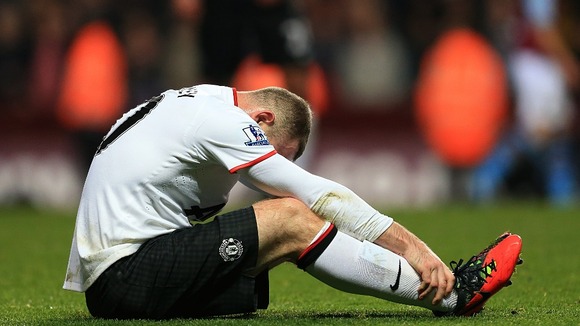 Chelsea's offer of a player plus cash for Manchester United striker Wayne Rooney has been rejected by the Premier League champions, according to reports.
It is believed the Blues offered £10million, plus either Juan Mata or David Luiz for the 27-year-old.
However, Press Association Sport understands the bid has been rejected out of hand by the Barclays Premier League champions.
The stunning development comes less than 24 hours after the depth of Rooney's anger at comments made by United manager David Moyes became known.
With it looking increasingly like Rooney's nine-year stay at Old Trafford is coming to an end, Chelsea have made their move.
And the fact Mata and Luiz have been deemed expendable in such a deal seems particularly significant.