Watch Swansea v Malmo live in the Europa League on ITV4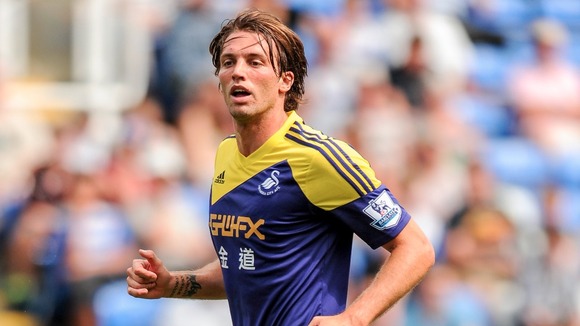 As the football season returns we welcome it back with Swansea v Malmo live on ITV4 and online.
You can watch the Welsh side's first foray into the Europa League following their triumphant Carling Cup campaign in 2012/13 kick off at home.
They will be facing Swedish outfit Malmo in the qualifying rounds, with the first leg being played at the Swans' Liberty Stadium.
You can watch the game from 7.30pm on Thursday 1 August on ITV4, on ITV.com and on mobile.