Liverpool make €25m bid for Diego Costa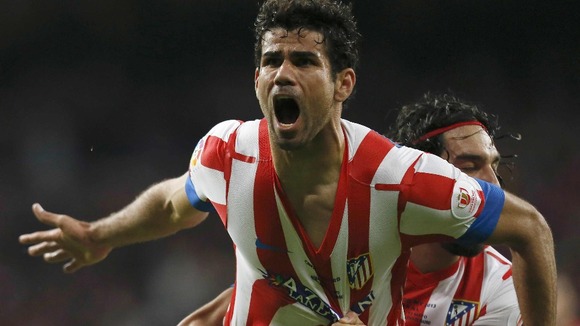 Liverpool have made a €25m bid for Atletico Madrid striker Diego Costa. The 24-year-old Brazilian is a noted livewire, noted in Spain as much for his tendency to attract the referee's ire as his goals (he scored 10 times in La Liga for Atleti last season).
More to follow.
For those who haven't seen much of Diego Costa, the only way I can describe him is as a bigger nuisance than Luis Suarez.