Number of British footballers in the Premier League at an all-time low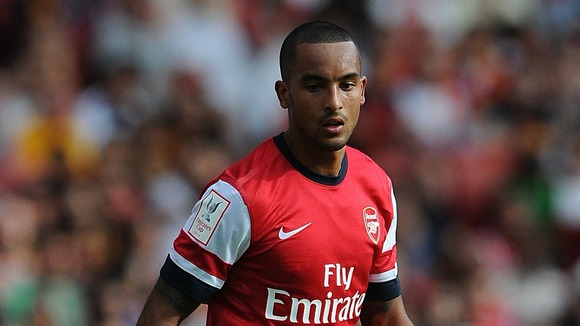 After another busy summer of transfer activity that has seen British football clubs spend a staggering £339m on foreign imports, one bookmaker is predicting that only 30% of the players who kick off this weekend's new Premier League season will be English.
Spreadex forecasts from the 220 players who will start for top-flight clubs this weekend only a maximum of 69 will be English – the lowest number since the Premier League began.
When the league was formed 23 years ago only 13 non-British players featured in the opening fixtures. But by 2011-12 only 84 of the starters were English and last season just 76.
This season there are expected to be 67 different nationalities playing in the Premier League and Southampton's capture of Kenyan Victor Wanyama means there will have been 100 different countries – besides the four home nations – represented in the English top flight since its inception.
The importance of English players getting games has added significance ahead of next summer's Brazil 2014 World Cup as the dearth of talent has been blamed for England's poor show in the last three tournaments.
So will Jermain Defoe start ahead of Roberto Soldado, Wayne Rooney edge out Robin Van Persie and Tom Cleverley oust Anderson?
Though the newly promoted clubs Cardiff, Hull and Crystal Palace are expected to bolster the league's quota of Englishmen, Spreadex still expects between only 66 and 69 English players to start this weekend's fixtures.