Watch Champions League live: Arsenal v Fenerbahce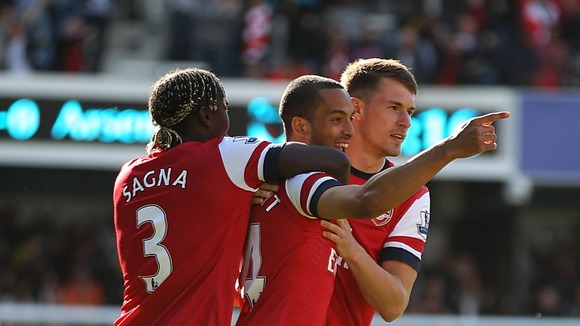 After a win in Turkey Arsene Wenger's men will be hoping to get the job done back in London, and you can watch it live on ITV and online.
Arsenal might be 3-0 up from the first leg, but they will be sure not to let their guard drop when Fenerbahce come to the Emirates.
With the likes of Dirk Kuyt in the side for Fenerbahce, anything could happen on Tuesday night.
Watch Arsenal v Fenerbahce live on ITV and ITV.com from 7.30pm on Tuesday 27 August.