Comment: Hodgson faces right-back dilemma for Poland test
by Ollie Irish
England manager Roy Hodgson must select a team to beat Poland on Tuesday minus his two preferred right-backs: Glen Johnson and Kyle Walker. Johnson is still out with an ankle injury and Walker picked up a booking for stupidly pulling back Montenegro skipper Stevan Jovetic on Friday.
It's a considerable problem for Hodgson, not least because whoever he picks at right-back will almost certainly find himself up against Poland's marauding captain Jakub Blaszczykowski.
Who, then, will Roy select? ITV.com's Ollie Irish examines the England boss's options: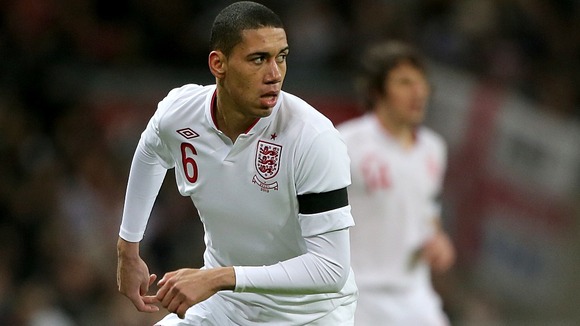 Chris Smalling
Age: 23
Club: Manchester United
Preferred position: Centre-back
Smalling has played for both Man Utd and England at right-back, but he is a natural centre-back. As such, he can look cumbersome and uncomfortable when faced with a tricky winger. Witness the first Manchester derby of the season, when City routed United 4-1: he played at right-back and had a poor game, tormented for much of it by Samir Nasri. Hodgson will surely have seen that match. Will Smalling start against Poland in a position that doesn't suit him? No. The one point in Smalling's favour, perhaps, is that it was Hodgson who signed him for Fulham in 2008.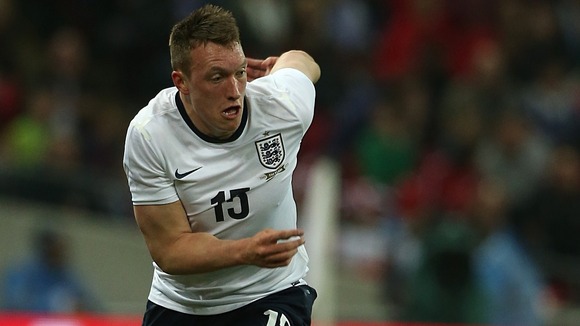 Phil Jones
Age: 21
Club: Manchester United
Preferred position: Centre-back
Jones is the most versatile of the options available to Hodgson – he can play across the back four and also in central midfield to decent effect – but he is still inexperienced at international level, with less than ten caps to his name (though the same is true of Walker). Of the players in the current England squad, he is probably the safest bet to keep Blaszczykowski quiet, albeit an early yellow card might sorely test his nerve. He's certainly a more natural ball-player than Smalling.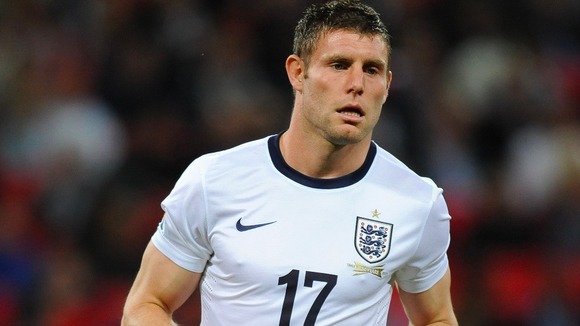 James Milner
Age: 27
Club: Manchester City
Preferred position: Central midfield
Milner is the bag of dried pasta in England's store cupboard – there when you need him, but seldom exciting. He does, however, have a fair amount of experience playing at full-back and with 40-odd (!) international caps under his belt, he's unlikely to be overawed at the prospect of taking on Poland's attackers and 20,000 Polish fans. Plus Hodgson likes him.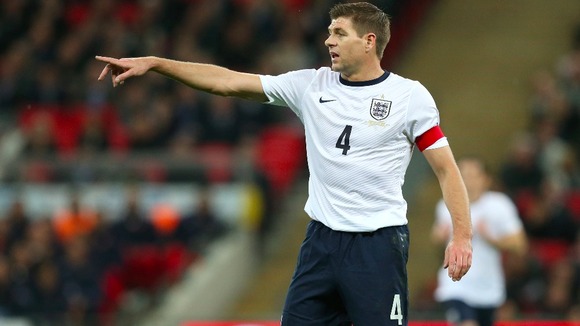 Steven Gerrard
Age: 33
Club: Liverpool
Preferred position: Central midfield
Gerrard filled in at right-back for Liverpool in the latter stages of the 2005 Champions League Final, and it's possible – if very, very unlikely – that Hodgson will ask the same of his captain on Tuesday; the idea gets Teddy Sheringham's vote. If Gerrard did move to the back four, Michael Carrick could come in to play alongside Frank Lampard in central midfield. But it's safe to say, Roy will want his skipper in the centre of the pitch.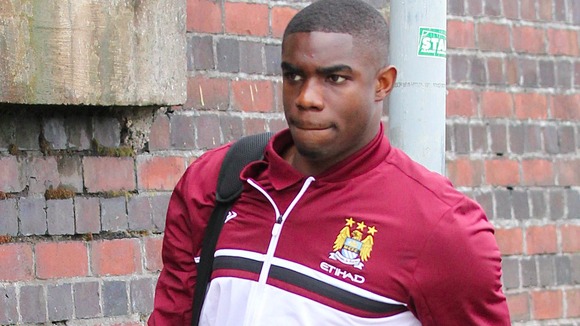 He's not in the squad currently, but could Hodgson find a way of sneaking invisible man Micah Richards into his team hotel? It's a long shot.
The smart money is on Jones, who is the odds-on favourite to start (Coral quote 4/11, with Smalling at 2/1) – but who would YOU pick at right-back? Tweet us @itvfootball