Manchester United manager David Moyes proved right on Wayne Rooney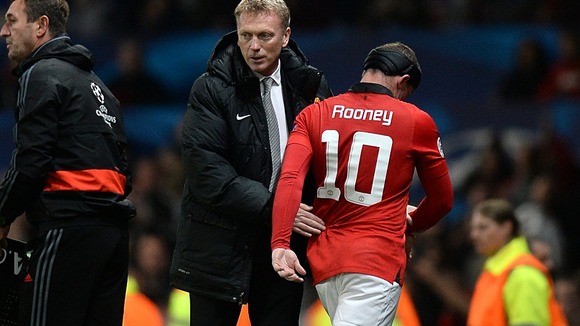 Manchester United manager David Moyes feels his pre-season assessment of Wayne Rooney has been vindicated by the striker's impressive recent form.
Rooney found the net in England's World Cup wins over Montenegro and Poland over the past week to guide Roy Hodgson's men into the World Cup finals.
It follows on from his outstanding efforts for United with Rooney, 28 on October 28, having scored five times in his last six games.
"I saw him like this on the first day of pre-season yet I had to keep telling everyone that was the case because the media thought it was different," said Moyes.
"I saw him in great form. He was in great fettle. His training was fantastic from day one.
"But people kept saying different things and I found it difficult to prove it different.
"You can see by his form and the goals he is scoring that what I was saying was right."