Former Manchester United boss Sir Alex Ferguson says he turned down the England job twice in book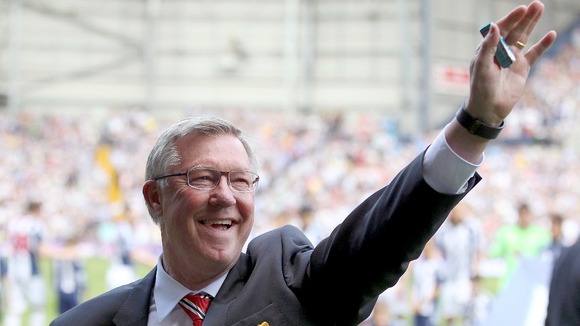 Sir Alex Ferguson today revealed in his autobiography he was offered the England manager's job on two occasions while at Manchester United - after Glenn Hoddle was sacked and after Kevin Keegan resigned - but "it wasn't a bed of nails I was ever tempted to lie on".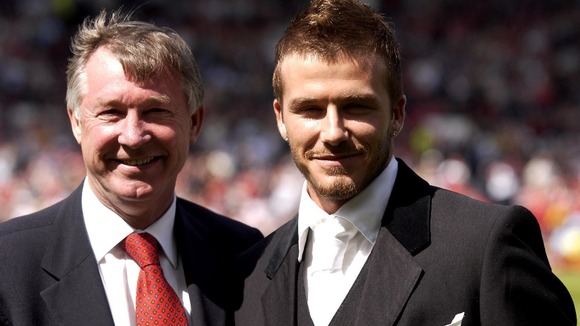 On a changing room bust-up in which an angry Ferguson kicked a boot which hit Beckham above the eye:
"In public an Alice band highlighted the damage inflicted by the boot. I was in those days that I told the board David had to go."
"David thought he was bigger than Alex Ferguson. There is no doubt about that in my mind."
"When Beckham moved to America to join LA Galaxy, I believe he began to realise he had surrendered part of his career."
"I think he's a wonderful boy. But you should never surrender what you're good at."
"David was the only player I managed who chose to be famous."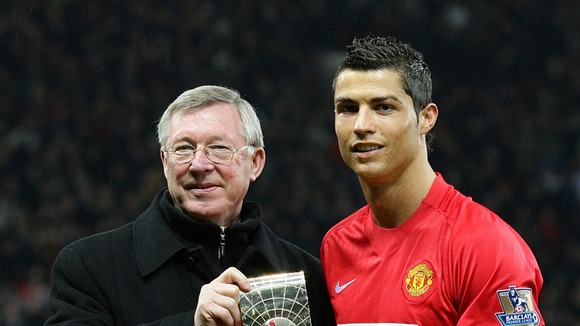 On Jose Mourinho
In 2004:
"What a cheeky young sod, I thought, as I watched him entertain the press with richly quotable material."
His personality:
"Jose was one of those guys on a surfboard who can stay longer on the wave than anyone else."
Post-match wine tradition:
"The next time he appeared at Old Trafford, he brought a bottle of his own wine, a Barca-Velha, and that started a tradition. The wine at Chelsea was awful, which I could never understand."
On Cristiano Ronaldo
"Cristiano Ronaldo was the most gifted player I managed. He surpassed all the other great ones I coached at United."
"When the possibility of him leaving edged towards being a probability, I reached a gentleman's agreement with him."
"His agent Jorge Mendes is, I should say, the best agent I dealt with, without a doubt."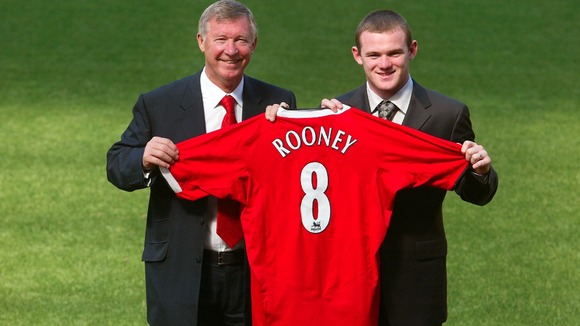 On Wayne Rooney
Before Rooney's transfer from Everton:
"David Moyes was giving me the eyes. For a minute I thought it was a get-up, a performance."
"The reports at our academy were always glowing and the club tried to acquire him at 14, when there is a loophole...that allows you to sign a boy from another academy. But Wayne wanted to stay at Everton."
After the transfer:
"He would rage in the dressing room when I picked him out for criticism. His eyes would burn, as if he wanted to knock my lights out."
"Coleen, his wife, had her head screwed on. She always struck me as a stabilising force."
"Wayne needed to be careful. He has great qualities about him but they could be swallowed up by a lack of fitness."
On 2010 contract negotiations:
"Wayne said that we should have pursued Mesut Ozil, who had joined Real Madrid from Werder Bremen. My reply was that it was none of his business."
The only reference to an alleged transfer request in summer 2013:
"I left him to discuss his future with David Moyes, hoping to see many more great performances from him at Old Trafford."