Schalke midfielder Kevin-Prince Boateng: From Spurs reject to Champions League mainstay
by Liam Coleman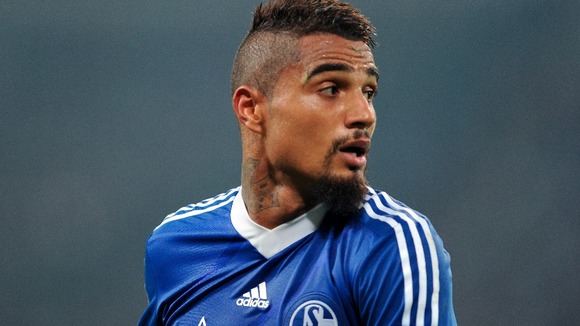 The man in Schalke's midfield everyone is talking about is their creative number ten, Julian Draxler. For this reason the German club's £10M summer signing, Kevin-Prince Boateng, has gone relatively under the radar. This is most unlike Boateng - a player that has spent most of his career making headlines.
Ever since the midfielder's £5.4M move to Tottenham Hotspur in 2007, he has been making a name for himself. A change in management at White Hart Lane saw Boateng deemed surplus to requirements by new boss Juande Ramos, who replaced Martin Jol at the helm. Despite showing considerable promise as a youngster at Hertha Berlin, he found himself frozen out and used out of position. Boateng himself admitted in 2012 that his spell at Tottenham was not beneficial for either party: "Tottenham Hotspur didn't give me a chance and support to reach my potential as a player, and I didn't focus on work."
Boateng was sent out on loan to Borussia Dortmund in 2008, where he struck up a strong relationship with Jurgen Klopp. Klopp saw potential in Boateng and recently praised him with a loving ode: "Boateng is dominant in a hundred of ways on how to take and receive a ball, and he has dozens of options to overtake an opponent with his skills. Due to his technical strength," adding "Boateng provides his team-mates with confidence."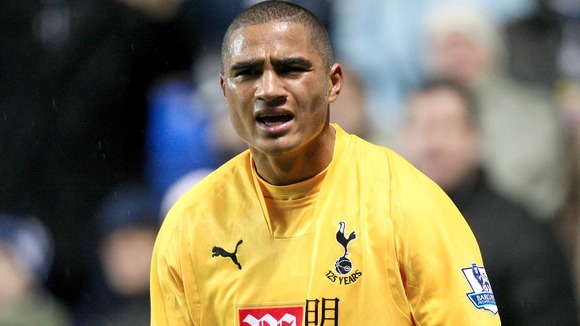 Dortmund did not have the financial means to secure Boateng on a permanent deal and he signed for Portsmouth in 2009. His performances at Portsmouth were positive, but his most infamous moment at the South Coast club occurred when he effectively ended Michael Ballack's career in the 2010 FA Cup Final against Chelsea. The German captain subsequently missed the World Cup that summer and struggled to regain fitness before retiring in 2012. Boateng was vilified by the German press for this and left the German national setup to play for Ghana, his father's country.
Boateng moved to AC Milan and quietly started to rebuild his reputation after three years to mostly forget. The midfielder hired a personal trainer and lost 12 kilos in order to improve his fitness. In April of his first season in Milan, he told Gazzetta dello Sport: "If we are to win the Scudetto, I will dance the moonwalk dressed as Michael Jackson, hopefully on the pitch." He produced a string of impressive performances with the result being a title for Milan and Boateng performing on the pitch.
More impressive performances for AC Milan followed, including the Italian club's 4-0 home triumph against Arsenal in 2012. In Milan, the dynamic midfielder was slowly rebuilding his career both on and off the pitch. He was now no longer Tottenham's utility man, but a powerful and versatile midfielder.
In January of this year, Boateng led AC Milan off the pitch in protest at the racist abuse that he and several of his teammates had been subjected to. The mid-season friendly was abandoned after 26 minutes and resulted in an overhaul of the way racism was to be dealt with in the Italian league. The Ghanaian was widely praised for taking this step and was recently appointed as an ambassador for FIFA's anti-discrimination taskforce.
Since signing for Schalke this summer, the midfielder has combined with his new colleagues to devastating effect, scoring four goals in only seven appearances. He missed Schalke's victory over Eintracht Braunschweig, but is likely to be fit for Chelsea's visit.
Thanks to Boateng's form, Schalke top Group E by three points. They will be hoping he can help them strengthen their position, when they meet Chelsea on Tuesday.