Slutsky wary of Man City riches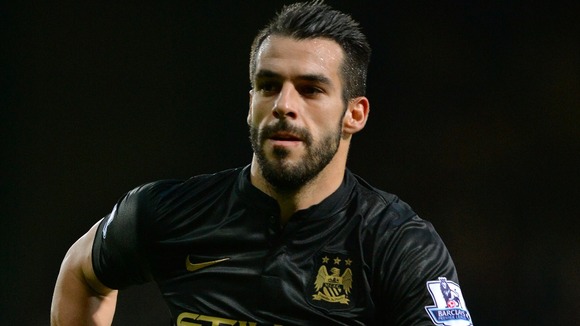 CSKA Moscow manager Leonid Slutsky is well aware of the dangers posed by Manchester City's rich squad.
Striker Alvaro Negredo scored against CSKA playing for Sevilla in the last 16 of the competition in 2010.
"I do remember such a player," said Slutsky, whose side actually beat the Spaniards to reach the quarter-finals that year.
"He is an outstanding player and the very fact he has edged out Edin Dzeko in the starting line-up means a lot.
"But it is very hard to focus on any individuals in tomorrow's game. They have such great competition within the team.
"(Yaya) Toure, Fernandinho, (Joe) Hart - and they can allow themselves not to play (James) Milner, who is one of the key players for the English national team. That says a lot about them.
"We don't have any advantage in terms of skills of players but we can oppose them in our battles on the pitch, one on one, these kind of things."