Manchester City's visit to Chelsea's Stamford Bridge is the first big game in this Premier League season
by Liam Coleman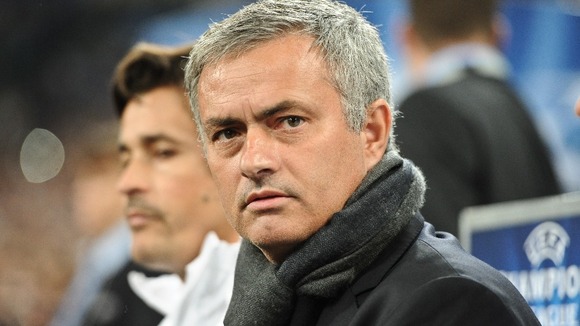 Many people will try and bill Saturday's clash between Barcelona and Real Madrid in La Liga as "El Clasico" and Sunday's contest between Chelsea and Manchester City in the Premier League as "El Cashico". To do this undermines a potentially exciting match that could well be decisive in the race for this season's Premier League title.
Beyond a series of spectacular goals, last week's Premier League action was not anything out of the ordinary. Both Liverpool and Manchester United dropped points in testing encounters, but it was a weekend where the top half of the table generally triumphed over the bottom half. The only notable thing about this is that it shows that this season's table is starting to take shape.
For this reason it is significant that Arsenal comfortably dismissed the inferior Norwich; Chelsea were too strong for Cardiff; and Manchester City produced a more than efficient performance against West Ham. It showed that these three teams are likely to be the main contenders for the title this time around. You can't rule out Liverpool, Tottenham and Manchester United, but they have been inconsistent over recent weeks, when their rivals have been constantly accumulating points.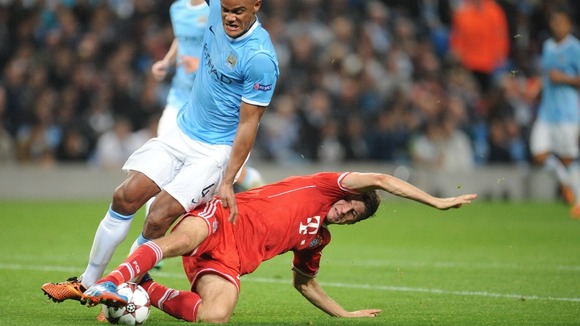 None of these likely three title hopefuls have played each other yet this season, which means that Sunday's clash provides a huge opportunity for one of these sides to put down a marker.
Many matches so far this season have been billed as the first battle of powerhouses. Yet they have ultimately either been tedious (United v Chelsea) or not competitive (City v United). Now that the early punches of the season have been thrown, this game is not likely to be as tentative as earlier clashes and is also likely to be intensely competitive.
If we assume that Arsenal will take a further three points against managerless Crystal Palace on Saturday, the North Londoners will be five points clear of Chelsea and six points clear of Manchester City when this match kicks off at Stamford Bridge. Although Arsenal have had an easier start to this season than any of their main rivals, it will be a huge mental obstacle if one of these teams finds themselves this far adrift of the Gunners come Sunday night.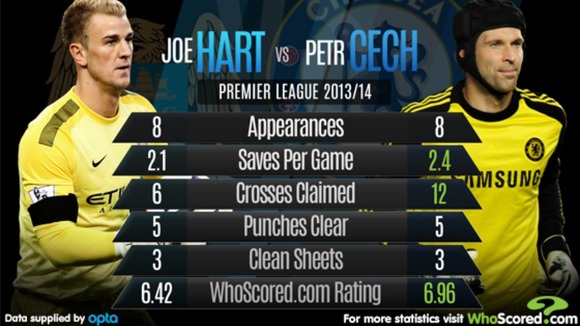 Stats and graphic provided by whoscored.com
You might think that makes Sunday's game a must-not-lose for both teams. This is not the case. It looks likely that the title race will be so close this season that it is not in the interest of either team for two points, rather than three, to be given out at the end of play. Furthermore, as we said this is a huge chance for both sides to draw first blood in the title race this season. This means that both teams will push for victory and are likely to provide an entertaining encounter.
People can go ahead and bill Sunday's match as "El Cashico", but recycling this tired cliche undermines an exciting match that we could well be looking back on in May as decisive.