Michel Platini orders UEFA investigation in the racist abuse during CSKA Moscow v Manchester City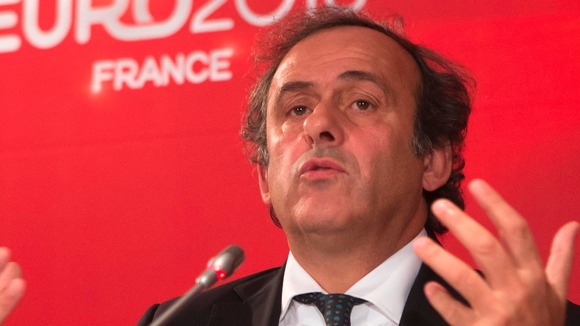 UEFA president Michel Platini has ordered an immediate internal investigation into the failure to follow proper protocol in dealing with the alleged racist abuse of Yaya Toure by CSKA Moscow fans.
The European governing body has already charged the Russian club with the "racist behaviour of their fans" after Manchester City's Toure complained of monkey chants directed at him during the Champions League match on Wednesday night.
UEFA issued another statement on on Friday which read: "Further to the opening of disciplinary proceedings against CSKA Moscow following the alleged racist behaviour of some of their supporters at the UEFA Champions League match between CSKA and Manchester City FC on 23 October, UEFA president Michel Platini has requested that the UEFA administration immediately conduct an internal investigation to understand why the three-step protocol established to deal with incidents of a racist nature was not implemented."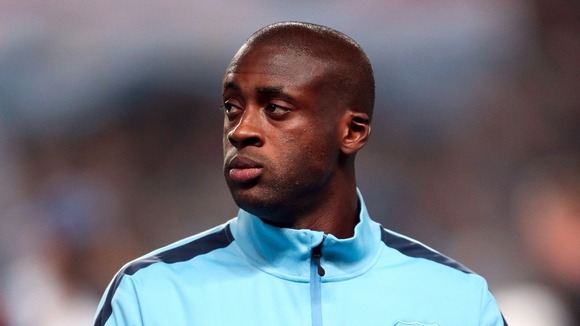 Under UEFA rules, the referee is allowed to stop the match and ask for an announcement to be made urging spectators to stop such racist conduct and warn that the game will be suspended and subsequently abandoned should such behaviour continue.
On Wednesday, though, no announcement was made and the match continued.
UEFA said it would publish the findings of its investigation once the disciplinary case against CSKA had been dealt with by its independent control and disciplinary body on October 30.
The Russians have denied any racist abuse took place, saying they were "surprised and disappointed" by the allegations.
A "furious" Toure raised the prospect of a boycott of the 2018 World Cup in Russia following the match and has been backed by anti-racism campaigners.
RIA Novosti quoted the Ivory Coast midfielder as saying: "If we aren't confident at the World Cup, coming to Russia, we don't come."